UGLE Universities Scheme Conference
The recent UGLE Universities' Scheme bi-annual conference, held in Bristol, was attended by W.Bro Philippe, W.Bro Ray, Bro Leo and Bro Chris, all of Hotspur Lodge No.1626, which meets at Fern Avenue Masonic Centre. After the conference they were also joined by Bro Elliott, who now lives in Bristol, for a catch-up over liquid refreshment.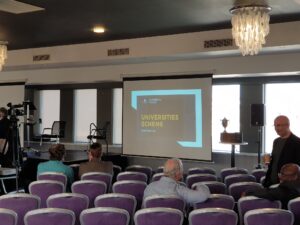 Over 150 delegates were welcomed to the event by the President of the Scheme, R.W.Bro Sir David Wootton. With over 90 lodges in England and Wales, 6 overseas and 7 Royal Arch Chapters, he outlined the key issues including the implementation of Grand Lodge initiatives reaching the Provinces with a structure that reinforces that Scheme Lodges and Chapters are part of their Province.
The Chairman of the Scheme, R.W.Bro James Hilditch welcomed delegates and introduced Dr David Staples, CEO and Grand Secretary, who outlined his background as a clinician and consultant and why he agreed to become Grand Secretary. As a problem solver he saw the opportunity as a great challenge and feels that a lot of positive progress has been made in recent years with the public perception of Freemasonry in this country. He introduced Michelle Worvill, Director of Communications and Marketing, who has spearheaded, and implemented, the changes to the way UGLE presents itself to its members and the public in general.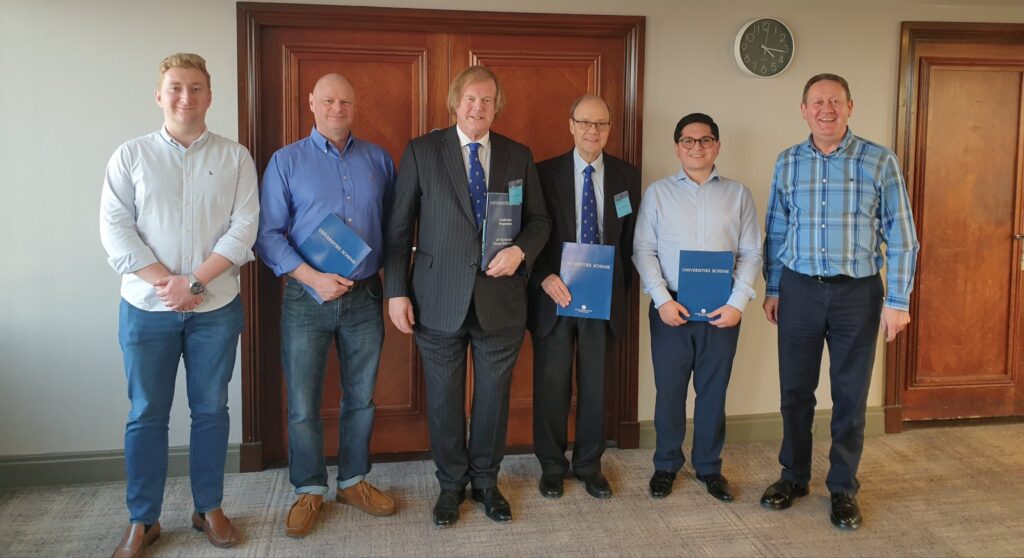 Delegate presentations included First Approach; Resources & Communications; University Engagement; Masonic Charitable Foundation (MCF); Migration; Association of Medical, University and Legal Lodges (AMULL); Social Media. Also included was a presentation concerning Women's Freemasonry given by the M.W.Bro Christine Chapman, Grand Master of the Honorable Fraternity of Ancient Freemasons, and W.Bro Elaine Malone of the Order of Women Freemasons.
The President and Chairman gave closing comments and hoped all had found it a very interesting and stimulating conference.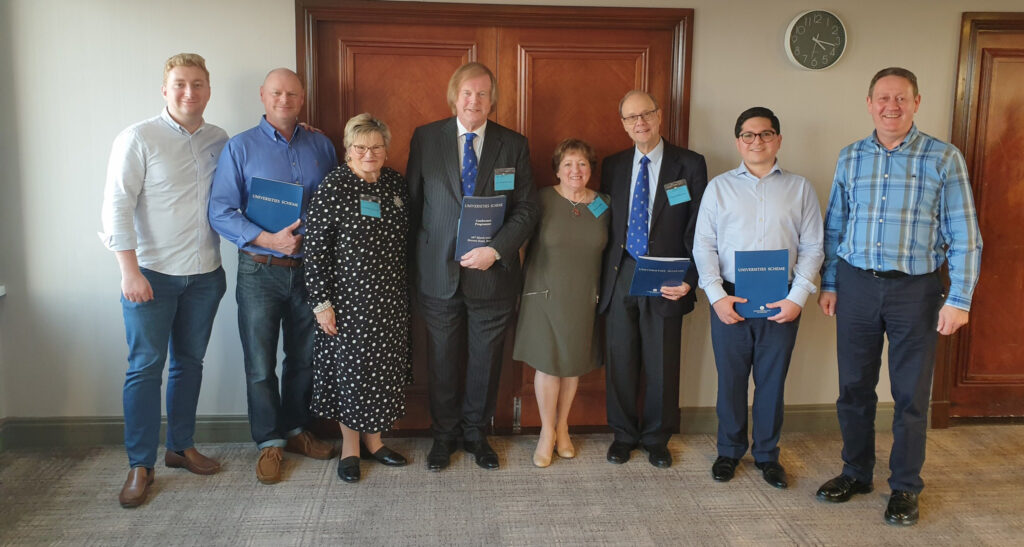 Northumberland Freemasons has two Universities Scheme Lodges in the Province, Hotspur Lodge No.1626, which covers the students, employees and alumni of Newcastle University, and Duke of Connaught Lodge No.3892, which meets at Wallsend Masonic Hall and covers the students, employees and alumni of Northumbria University.