Hotspur Lodge was founded in 1876 and currently meets at Fern Avenue Masonic Centre, 75-83 Fern Avenue, Jesmond, Newcastle upon Tyne, NE2 2RA.
Members come from all walks of life, with varying interests, professions and activities.
The Lodge holds eight meetings a year on the 3rd Friday of the the months January to April and September to December.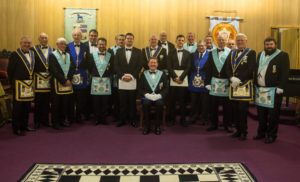 Lodge meetings are followed by a 'Festive Board', which usually consists of a four course meal. This allows for a more informal and sociable end to the evening.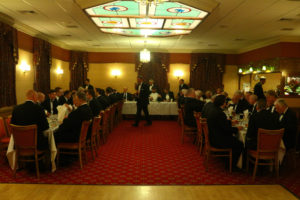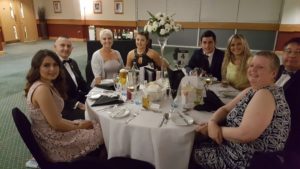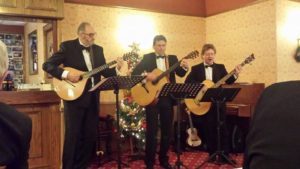 We are part of one of the world's oldest secular fraternal societies, a society of men concerned with moral and spiritual values. Its members are taught its precepts (moral lessons and self-knowledge) by a series of ritual dramas which follow ancient forms and use stonemasons' customs and tools as allegorical guides.
The three Great Principles by which we stand are Brotherly Love, Relief, and Truth. Freemasons are taught to practise charity and to care, not only for their own, but also for the community as a whole – both by charitable giving, and by voluntary efforts and works as individuals.
Further information is available at the websites of the
and