Spring/Summer 2020 and Coronavirus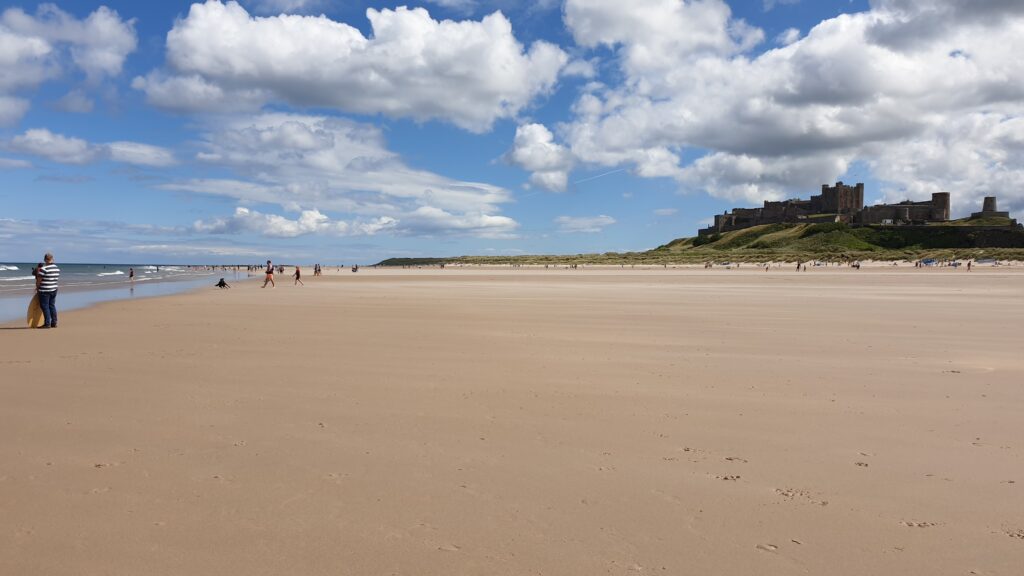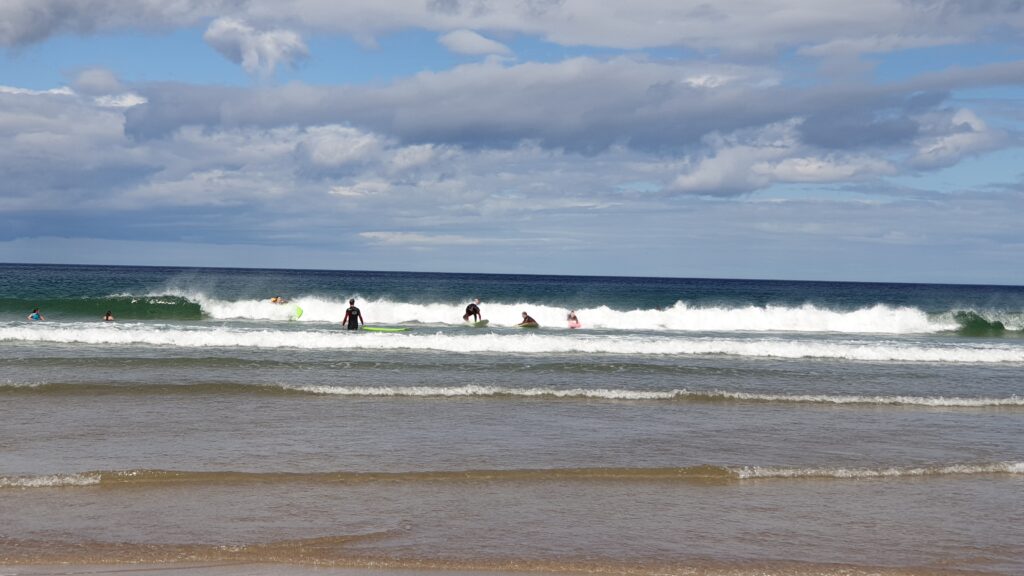 It's been a long spring into summer without freemasonry since the Grand Master suspended masonic activity in March.
We've missed our March and April meetings as well as our Golf Tournament & Supper in June. It's likely that we'll have to postpone Ladies' Night in November until next year as we are unsure if the all clear will be in effect by then.
On the plus side we have managed to have conferencing get togethers via Zoom which has kept many of us in touch and now that the suspension has ended we hope to be able come back after the summer recess to hold our September meeting. It's unclear at this stage if we'll be limited in numbers and what activity will take place for social distancing reasons and health vulnerabilities etc.
On a much brighter note the images above were taken at Bamburgh, north Northumberland Sunday 26th July. A lovely part of the county on a wonderful day at low tide for a long walk down the beach to Seahouses for fish & chips and/or an ice cream. The waves were great for the beginner surf boarders, but be warned the North Sea water is a tad on the cold side. Much of the Northumberland coast has beaches like this.
Hopefully the rest of the summer will offer similar opportunities with weather and activity and, now that the suspension has been lifted, we all look forward to resuming masonic activity, however limited, in September.